"Adopt Don't Shop"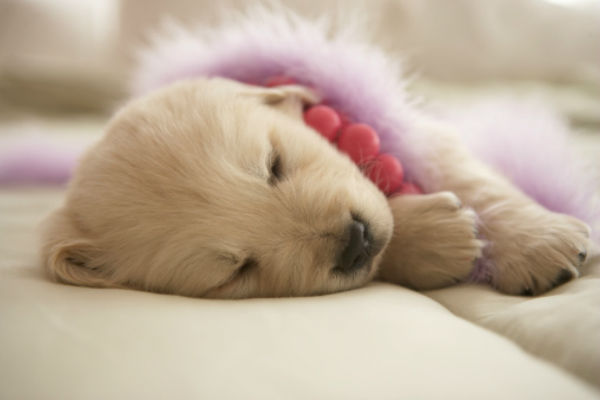 "There's no need to shop when you can simply adopt.
Our pets are located all over the country, in a variety of different shelters.
Whether you are looking for a pet that loves the outdoors, or a pet who
just loves to cuddle, we can help match you with a new best friend"
Pets Index
Shelters Index